Bakery
We've got baking down to a science
Leavening acids react with sodium bicarbonate or baking soda to deliver carbon dioxide gas during the baking process. The timing of gas production and composition of the leavening acids impact the appearance, texture and volume of the bakery product. Our expansive range of options satisfies the varying leavening needs of fast, time delayed and heat activated processes as well as an ability to meet your label requirements.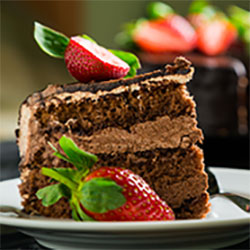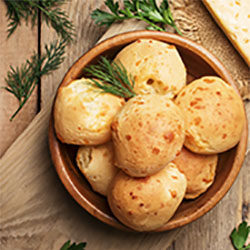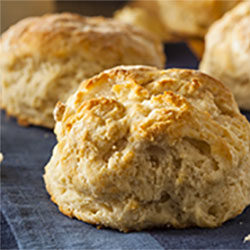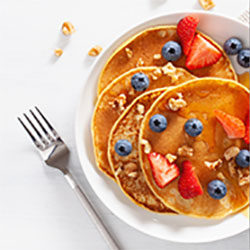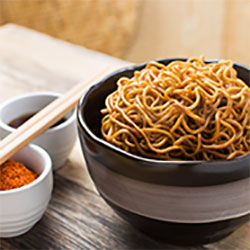 Our knowledge of leavening and baking technology allow us to create unique solutions to formulate around texture challenges. We understand the impacts of formulating with calcium, sodium, aluminum or magnesium based leavening agents.
Bakery Applications:
Cakes
Muffins
Doughnuts
Cookies
Desserts
Cereal Bars
Noodles
Tortillas
Pancakes
Biscuits
Scones
Waffles
KEY TRENDS:
Convenience
Egg-Free
Protein Enrichment
Lower Fat
Gluten-Free
Sodium Reduction
Have a question?
Answers are just an email away. What can we help you with?
Want samples?
Ready to experience the ICL difference? What product can we send you?
Ready to collaborate?
Let our experts help you troubleshoot with applied science and application know-how.