Sodium Reduction
PROACTIVE HEALTH IS MAINSTREAM. Health conscious consumers are taking an active role in their nutrition and being more mindful of what they put into their bodies. As a result, manufacturers are seeking new ways to adjust product formulations for improved health benefits. Sodium reduction is often at the top of this list for cardiovascular health.
Sodium containing ingredients are often used for a variety of functional purposes in product formulations. This makes reducing total levels in reformulations very challenging. Knowledge of protein, fat and carbohydrate behavior to maximize performance of interactions with sodium based ingredients and product formulations is integral for delivering optimal solutions.
There is a perception that eliminating or reducing sodium can adversely affect flavor and texture. Many global manufacturers are actively working to reduce sodium, even if not claimed on the label.
Global mandates are driving industry change and influencing consumer habits. The World Health Organization has recommended a global reduction in sodium intake.1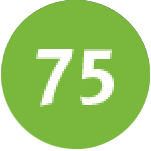 countries have reduced sodium and/or bought more low sodium products, in the last year, to try to be healthier.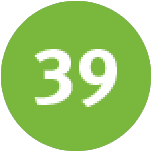 countries have set sodium target levels on processed foods.
ACTIVE CHANGES CAN BE SEEN:
Government Agencies
Country specific regulations
Retail Guidelines
Increased Consumer Education
Packaging/Product Labeling
Corporate Initiatives

Manufacturers must be able to quickly adapt their product portfolios.

Salona low sodium sea salt is a natural sea salt from ICL Food Specialties that allows for up to 50% replacement of sodium chloride and as a full replacement for potassium chloride. It is generally substituted as a one for one replacement for sodium chloride and potassium chloride.
Due to its unique structure and balance of cations, Salona delivers acceptable flavor in many applications and markets. In addition to its benefit for sodium reduction, Salona provides both magnesium and potassium for fortification, both key minerals associated with health benefits.

Extensive sensory work to fully characterize the flavor of Salona compared to NaCl and KCl shows that with its complementary mineral salts, Salona achieves a balanced sensory profile that minimizes off flavors which may be associated with other salt replacers.
Meat, Poultry, Seafood (MPS)
Open/Close
MPS
Knowledge of the effect of phosphates and salt (chloride) and salt replacements for hydration and solubilization of meat protein is especially important as typical phosphate-based meat formulations utilize higher salt dosage rates.
If salt levels are reduced a replacement is necessary in order to achieve a comparable effect on the final product. To a great extent this can be achieved utilizing potassium phosphate specialties and or reduced sodium phosphate blends.
Benefits include:
Delivers equivalent yield in processed meats
Same water activity as salt
Stable in emulsions and comminuted products
Promotes functional protein extraction
Dairy
Open/Close
DAIRY
Salt levels are already high in natural cheese and only increase when using process cheese. It is common to encounter texture and flavor issues when replacing sodium with potassium/magnesium-based salts.
The right formulation can control functionality, inhibit bitter notes and reduce food safety concerns. Reduced sodium can actually mean improved flavor in Milk beverages and Chocolate. Processed cheese products tend to be softer when compared to a version with sodium, which can cause problems with slicing/shredding. Crystal formation can also occur. It is also possible to experience some flavor impact such as bitter/metallic when replacing sodium salts.
BENEFITS INCLUDE:
Excellent flavor in cheese and dairy products
Formulation assistance available to optimize end product melt and texture
Fully soluble in liquid milk products and beverages
Beverage
Open/Close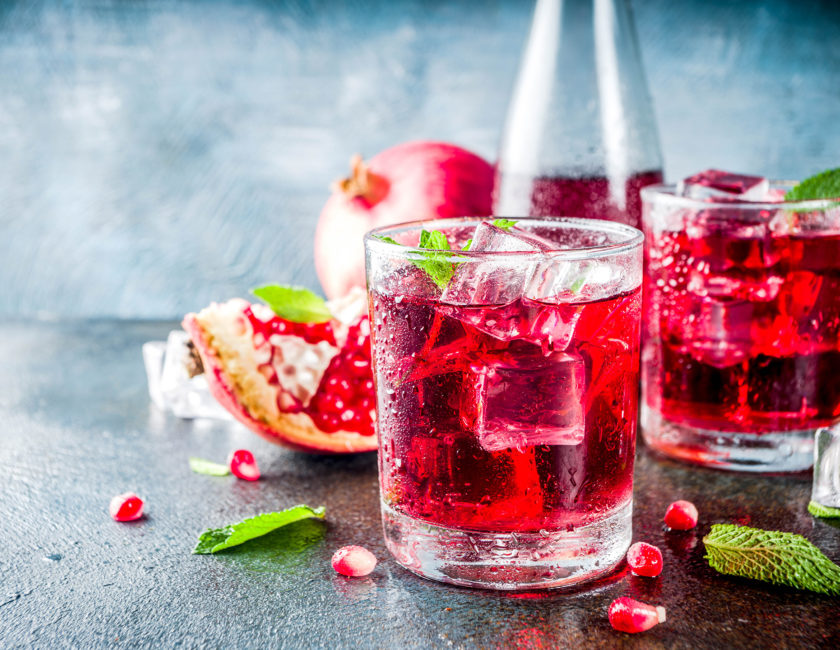 BEVERAGE
Most non-dairy beverages in the market already take advantage of potassium-based salts to stabilize proteins in their formulations. If sodium is high, blends of potassium and sodium can be used as direct substitutions. Development of truly sodium free options are also a possibility.
BENEFITS INCLUDE:
Sodium reduction for tomato/vegetable-based beverages and fruit concentrates
Potassium ions for electrolyte replacement
Products that are fully soluble in beverages while providing heart-healthy minerals magnesium and potassium
Potassium based systems for buffering and stability
Bakery
Open/Close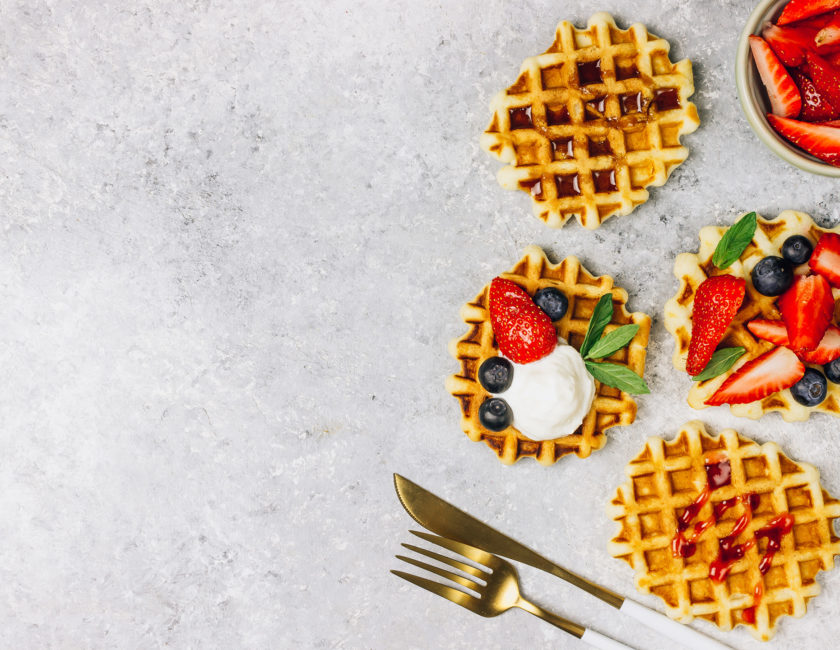 BAKERY
Although it can be difficult to replace sodium based leavening acids and retain full functionality, reduced sodium and free solutions are available to match the performance of traditional sodium based leavening systems. These alternatives provide excellent volume, desired crumb and cell structure with clean flavor.
As experts in chemical leavening we understand the rate of reaction and technology of the different leavening acids so that we can adequately adapt formulations for optimal performance when reducing sodium. Depending on the application and the leavening requirements – fast acting, time based, or heat activated, we can assist with formulation adjustments or new formula development.
RESULTS YOU CAN SEE:
Excellent flavor in baked goods
No impact on dough mixing and handling
Versatility in granulations allows for consistency in bakery mixes
Fine to medium granulations suitable for topical applications such as crackers, chips, etc.