When food science and function meet, innovation begins.
Transformative functional additives and ingredients for unrivaled texture and stability in food and beverage products.
Our Markets
HYBRID MEAT PRODUCTS ARE A TASTY, HEALTHIER AND ECO-CONSCIOUS CHOICE
Many meat eaters aren't ready to completely give up on their favorite dishes but are looking for ways to eat healthier and reduce their carbon footprint.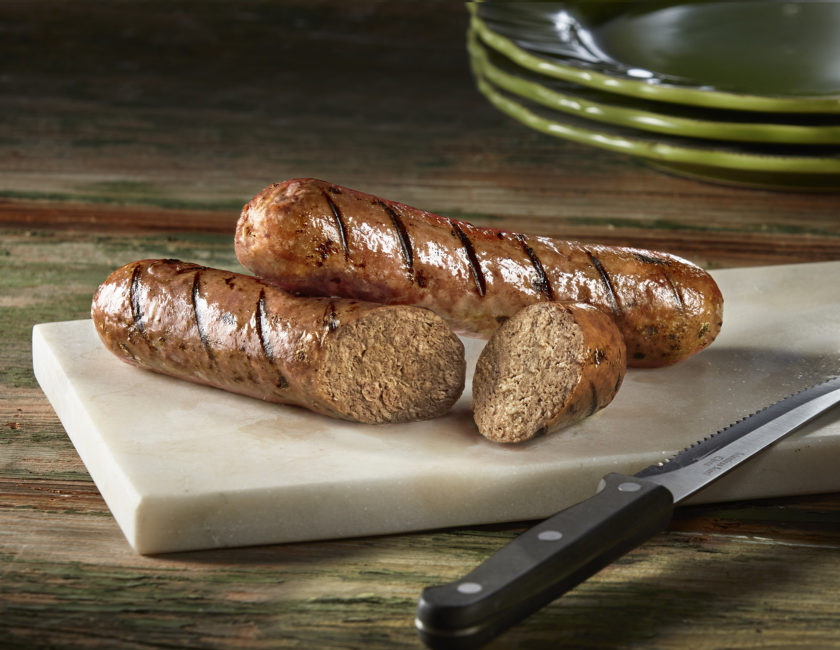 ROVITARIS® ALTERNATIVE PROTEIN TECHNOLOGY FEATURED AT SHIFT20
ICL Food Specialties spotlighted their innovative, diverse portfolio of plant-based meat alternatives at IFT's first ever virtual tradeshow.